While the usual movie and dinner combo still works, there are interesting first date ideas that work better. A girl likes it a lot when a guy makes an effort to spice things up. It sets you up for greater chances of getting another date and it makes you unlike most guys. That makes you ahead of most guys and a good first date can be your gauge if the relationship is worth pursuing. Here are some date ideas from Cosmopolitan.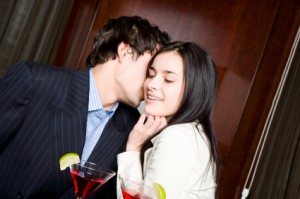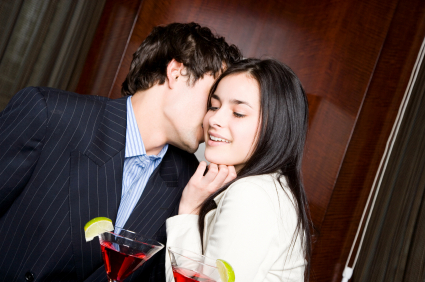 Making an effort is definitely a plus, but you don't have to try too hard either. You don't need to do something grand to impress her. Instead, find out what interests her and set-up your date around that knowledge so she'll know that you're paying attention.
Interesting First Date Ideas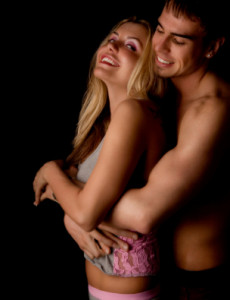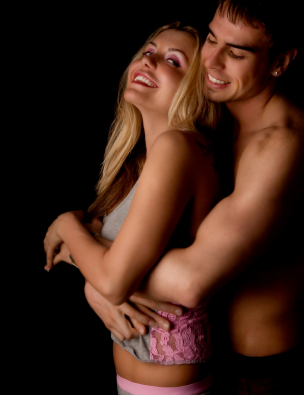 "Run Together." A lot of women love to run and if your girl is the type, invite her to run together. It's casual, relaxed and definitely comfortable. It's also a common ground for both you which means it could lead to more running dates in the future.
 
"Whip Up a Picnic." If you're anywhere near a park or you know a nice romantic spot somewhere, opt for the old-fashioned way of wooing a girl. Bring a blanket, pick something from a restaurant and charm her with your excellent conversational skills.
"Enjoy Early Morning." Crazy schedule and you can't decide on a time? Don't fret. You can always ask her to join you for a morning meal. Pick a nice place with good food and a nice view of the sunrise. You might be surprised how it will work out beautifully. It's calm, refreshing and so much easier to be yourself.  This is 100% Killer Ways To Make a Woman Want You.
"Hit the Drive-In." Instead of heading to a moviehouse, give her a movie experience she won't forget. Take her for a ride and find a drive-in where you can enjoy a nice time under the stars. Even if it's not the latest movie out there, the drive-in is a sure way to spice things up.
"Go Hiking." If your date is game, exploring the outdoors through hiking is an excellent idea for a first date. With just you and her amidst the lusciousness of nature, it's easier to talk, bond and enjoy each other's company.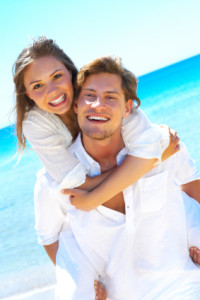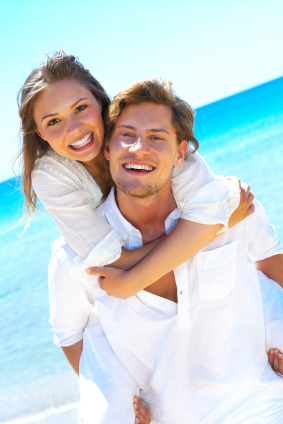 "Fly High." if you've got the funds and you really want to woo her, rent a chopper and enjoy a new experience together. A night time flight is definitely romantic and without a doubt impressive. Not many gust can pull it off and while it's expensive, you're one first date she won't forget for a long time.
"Be Tourists." Once in a while, it's nice to be a tourist in your own place. But what's even nicer is to do it with a girl you like. Pick a tourist spot in the area and make it your first date setting. Make sure the spot is one you both haven't been to yet to make it more special.
When planning a memorable first date, do not settle for the usual. Think of something different, unique and interesting to stick in to her mind. Of course, it has to be something that fit her personality and interests but ultimately, the goal is share a first date experience that will allow you to connect with her.
Keep updated, always visit SIBG!
-Matt
For more (rather insidious!) mind control seduction techniques on how to manipulate (and emotionally enslave) a woman, click here.