Some guys find it extremely hard to ask a girl out. To others, it is something that just comes naturally. Of course, there are cases where everything just depends on the girl that is being asked, as well. Either way, though, any guy can ask a girl out, whether they do it through a text message or in person. The key merely lies in asking the girl in a way that will get her to agree to your request. Naturally, rejections are inevitable sometimes; but the way that you ask a girl really can make a difference a lot of the time.
To Plan or Not to Plan
This may sound difficult, but the expert seducer doesn't plan things out too much. In fact, a lot of the time, it would be highly advisable not to plan things out at all. That's what we do here in Baltimore. 🙂

While some details are important to know before asking a girl out, planning things out too much may make things seem unnatural and may cause confusion if the girl doesn't follow the script that you had planned in your head. It would really be ideal to just go with the flow when it comes to this.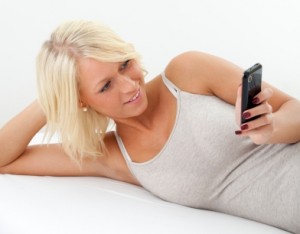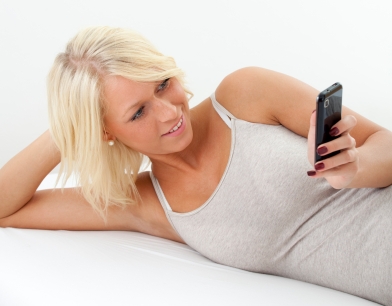 Her Verdict!
As you can see, asking a girl for a date really isn't as difficult as most guys make it out to be. However, she may already make up her mind on whether she would want to go out with you or not before you even ask her the question. So, while the manner in which you ask her could sway her decision into a favorable one for you, success may hinge on her overall interest in you before you even ask her out. To boost her interest in you even before you ask her, read this little guide.

For more (rather insidious!) mind control seduction techniques on how to manipulate (and emotionally enslave) a woman, click here.