A lot of men wonder what women want, but always get different answers thrown at them – if any at all. Unfortunately, since times tend to change, women tend to change, as well. Plus, every woman tends to be different, so there aren't actually any specific traits that every woman would want in a man. Fortunately, there are some common traits out there that women might look for. Of course you would want her to like you the natural way. But there are traits you don't have but could work on. If you have them, you can then make yourself look much more attractive in the eyes of today's modern woman. Here's what they are:
Being a Gentleman
Although most modern women are independent, they will still swoon for men who open doors for them, are respectful and are real gentlemen. Not because men fall in love at first sight doesn't mean that women, too. So, if you respect women, in general, then you will instantly get brownie points for that.
Being Sensitive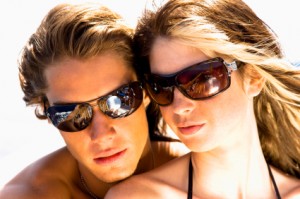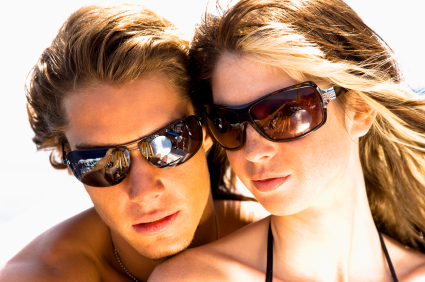 To melt a woman's heart, it would help to be kind, considerate and a little spontaneous. Try giving her flowers on a random day, for example. As mentioned earlier, most modern women are independent, but they still enjoy getting pampered and surprised every now and then. So, if you make her feel special, she is sure to love you for it.
Being Mature
Since security and maturity are closely intertwined, a lot of women nowadays prefer dating older men. So, if you seem mature and responsible, women will think more highly of you.
Being Confident
Men who are sure of themselves, but aren't too arrogant, would be frontrunners in women's selection of people to date. This is because confident men look like they can deal with any obstacle that might come their way. Being confident is, in itself, a seduction technique. They also look like they can take care of anybody or anything – their women included.
Having the Power to Provide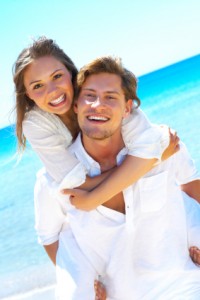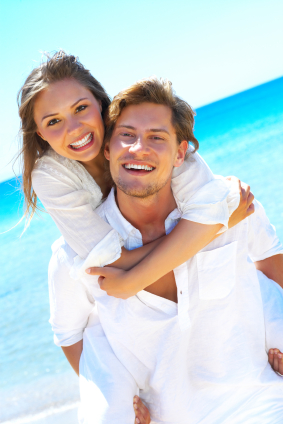 Women tend to think in the long term. Since men have always had the role of providing for the family for as long as women can remember, knowing that a man will be able to provide for a family is one of the traits that women look for. This doesn't necessarily mean that you have to be rich in order to win a woman over. However, if you can show her that you are capable of taking care of her, then she will feel much safer around you and will become more attracted to you in the long run.
Looking Good
Although looks aren't as important to women as they are to men, they still play a part in the list of traits that women look for in a man. Getting her to love you needs you to exert some effort.
Now, even if the traits here don't sound anything like you, there is no need to feel bad. As long as you are willing to learn how to get these traits or know that you have the potential of inheriting them in the future, then you would be a prime candidate for women who are currently on the lookout for men that they can date, marry or just be in a relationship with. Besides, no matter what women want, love will find a way in the end, anyway. Just have faith.
For more (rather insidious!) mind control seduction techniques on how to manipulate (and emotionally enslave) a woman, click here.