Are you done being single? Do you want to conquer a woman's heart? Are you ready for another relationship? Are you too busy to go to clubs, bars and other possible places wherein you could meet someone special, though? If so, then you might want to look into online dating and see what it has to offer nowadays.
Several years ago, there was a stigma revolving around online dating sites and a lot of people were put off from joining them. Or, if they did end up joining them, they simply kept that fact to themselves.
Nowadays, however, there are a ton of reliable dating websites that you can choose from to make a woman like you, a lot of which even cater to certain needs, like ethnic preferences and age groups.
What is the first thing to do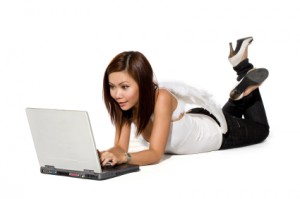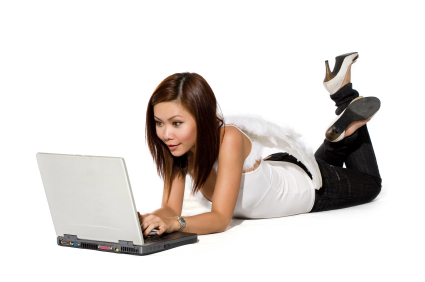 So, where should you start, then? Well, to be honest, the best thing to do would be to shop around. Aside from looking for a website that you like the look and feel of, you should take their subscription rules into consideration, as well. A lot of these websites will require a membership fee to sort out the people who are serious about online dating from those who aren't. Some websites will require a fee for a one-week trial, which is great for beginners, while others will require monthly payments or annual payments.
Once you find a website that you like, it is time to take certain online dating tips into consideration. What should you write on your profile, for example? As daunting as this task may seem, there really is no need to fear the creation of dating profiles(read this article from Chicago now for guide. All it really is is a form of self-marketing. If you need help writing something about yourself to get a girl's number, then get a friend to help you out if you must. The important thing is to make it interesting and funny without being dishonest. Dishonesty could bite you in the back later on down the line, after all.
Important things to know
It would be especially be important to be honest when talking about the things that you like to do. There is no point in writing that you love to skydive if the reality is that you are afraid of heights, for example. You should also be honest about your looks. If you aren't, then you are merely setting yourself up for failure and discomfort in case your date wants to meet you later on. If you tell someone that you are tall, blonde and blue-eyed, then make sure that you really are. Read this article from GQ.
Ideally, you should only post recent photos of yourself on your profile. While there is nothing wrong with posting a photo that is a few months old, it wouldn't be a good idea to post one that is already several years old. While you may think that you still look exactly the same, other people will most likely beg to differ. Also, try to post a picture of you smiling. This will make you look friendlier and much more approachable overall.
So there you have the most basic yet important online dating tips. Other than that, just trust your instincts and have fun!
For more (rather insidious!) mind control seduction techniques on how to manipulate (and emotionally enslave) a woman, click here.